" Elegance is the only beauty that
never fades "
Audrey Hepburn.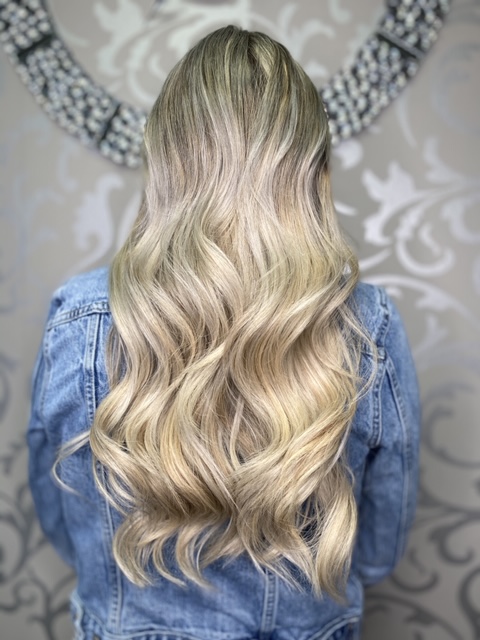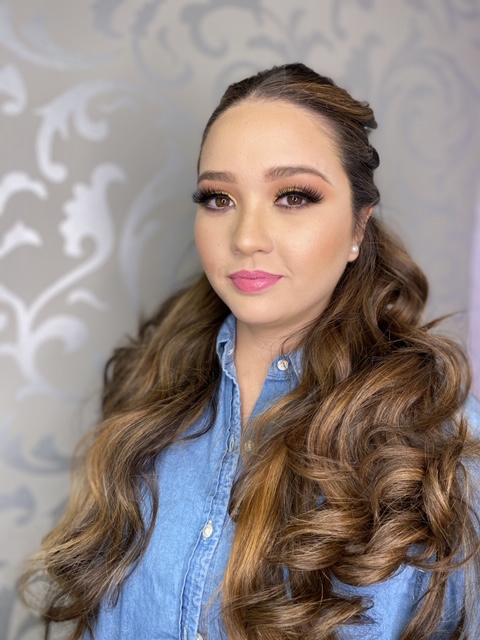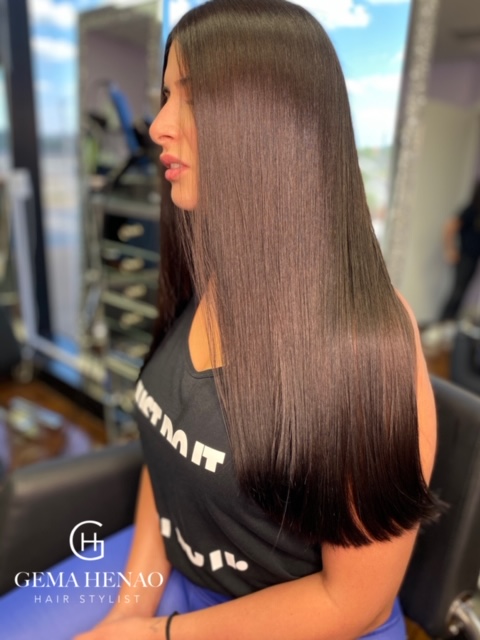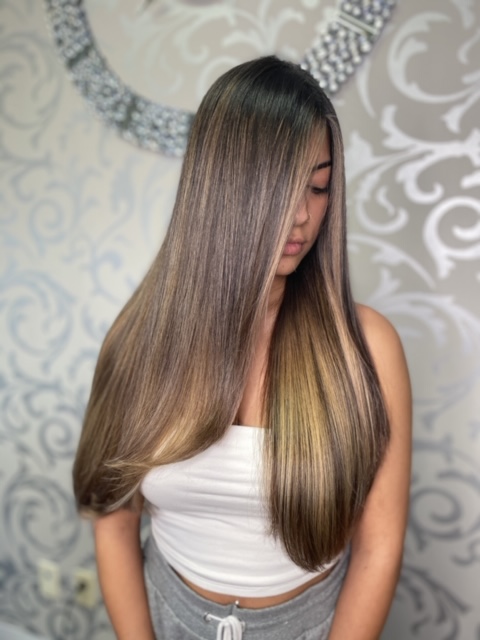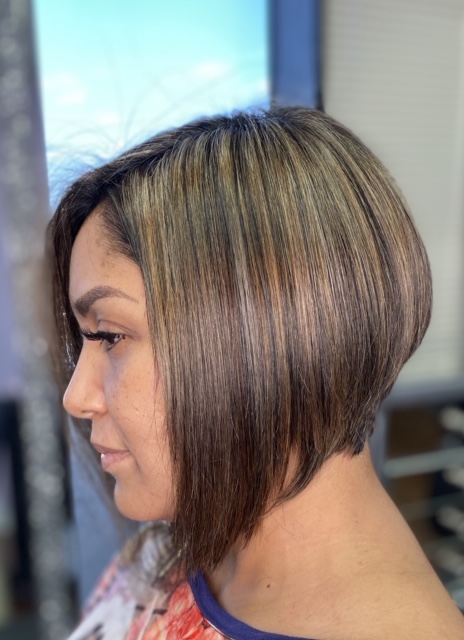 Most of our work will help to improve your aesthetics, will make you look rejuvenated and beautiful.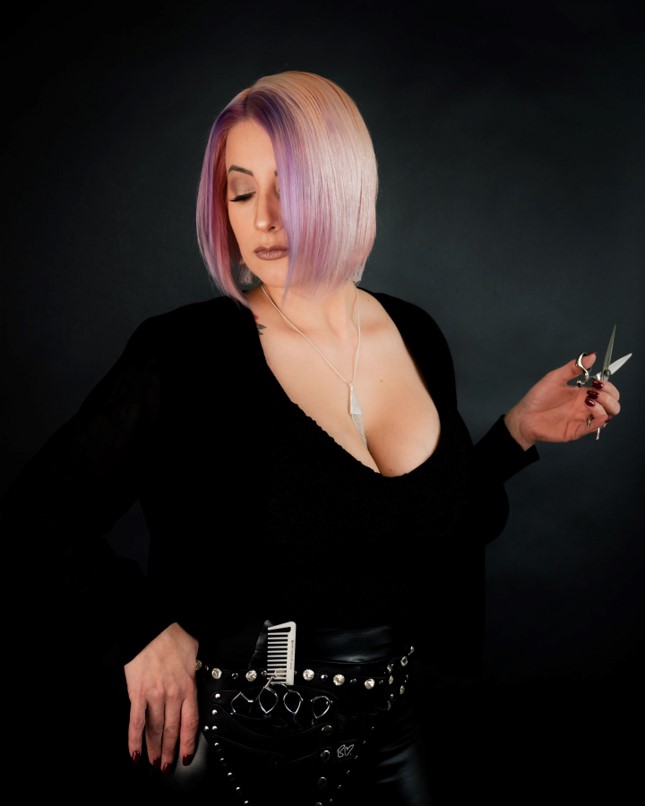 From Caracas - Venezuela, Graduated from the prestigious School Of Wella, under an INCES program, with more than 20 years of experience, Masters in Colormetrics and Haircuts. She assisted Cynthia Lander during her 2001 reign, in the world-famous Miss Venezuela Contest as a Chemical Colorist sent by the well-known "Salon Alejandro's".
Soany Ruiz
I've had the opportunity of going 2 times with Gema and I'm simply in love... her work is flawless. She is super kind and pleasant, I will never change her!
Book Now